CRN®, a brand of The Channel Company, has named three Tego employees to the Women of the Channel list for 2023. Every year, CRN recognizes women from vendor, distributor, and solution provider organizations whose expertise and vision are leaving a noticeable and commendable mark on the technology industry.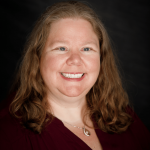 Johanna Berry, Vice President of Operations, is a two-time honoree. With over 20 years of sales, account management, and project management experience, Johanna is integral to the success of Tego. Under her leadership, the Sales Operations team provides superior service and support to our staff and customers.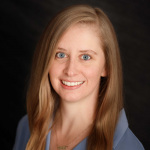 Daina Smith, Sales Operations Team Lead, made the list for the first time this year. Her commitment to solving problems, and responding to client and sales requests in a timely manner led to additional responsibility in her current role.  Daina has made significant contributions to Tego by providing top-notch support to their customers and collaborating with engineers and account managers to deliver strategic IT solutions.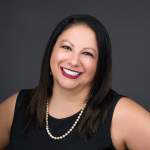 Jennifer Vosburgh, Vice President of Marketing, is five-time honoree of the list. Her marketing efforts last year helped generate 40% more marketing development fund from channel partners because of the strong relationships she has built to generate new leads and opportunities for Tego.
The CRN 2023 Women of the Channel honorees bring their creativity, strategic thinking and leadership to bear in a variety of roles and responsibilities, but all are turning their unique talents toward driving success for their partners and customers. With this recognition, CRN honors these women for their unwavering dedication and commitment to furthering channel excellence. 
"I feel very fortunate to work alongside such a talented and tenacious group as these three honorees," said Nolan Smith, Tego's CEO. "This power trio features an incredible combination of creative problem solving, meticulous detail tracking and servant leadership. They are all such a big part of what we've accomplished at Tego and all three have a huge role in what will come next. I want to thank and commend this team."
The 2023 Women of the Channel list will be featured in the June issue of CRN Magazine, with online coverage starting May 8 at www.CRN.com/WOTC.